Why I do what I do
I believe that healing is found at the intersection of our physical, mental, emotional, and spiritual well-being and is realized through both an individual and collective lens. I believe that being in right–relationship with ourselves, others, and the Earth is a necessary component of healing trauma and reclaiming our individual and shared liberation. Right-relationship is a concept rooted in the aligned equitable care for all and I hold this as truth in our therapeutic relationship.
My work is about helping you reclaim your right to fully occupy and inhabit your body so that you may live life in a more deliberate and prolific way. My approach is founded in the belief that you are not separate from your environment, and it takes into account how society and oppressive systems impact your lived experience.
Applying a neurobiological approach allows us to understand how and why your symptoms are showing up; it invites us to attend to your pain and discomfort with a deeper level of compassion, and to recognize and harness your physical and psychological strengths.
Encircling the neurobiological perspective with a reverence for the abstract, mysterious, and sacred aspects of healing allows us to tap into the nonlinear characterisics of well-being and your intuitive capacities.
Together we will call upon a variety of skills and practices and weave them together to ensure you are receiving support in the way that works best for you. These practices may include: movement – task-oriented, guided, or free-form, symbolism and visualizations, Transforming Touch®, energetic support, and various talk/somatic therapy approaches.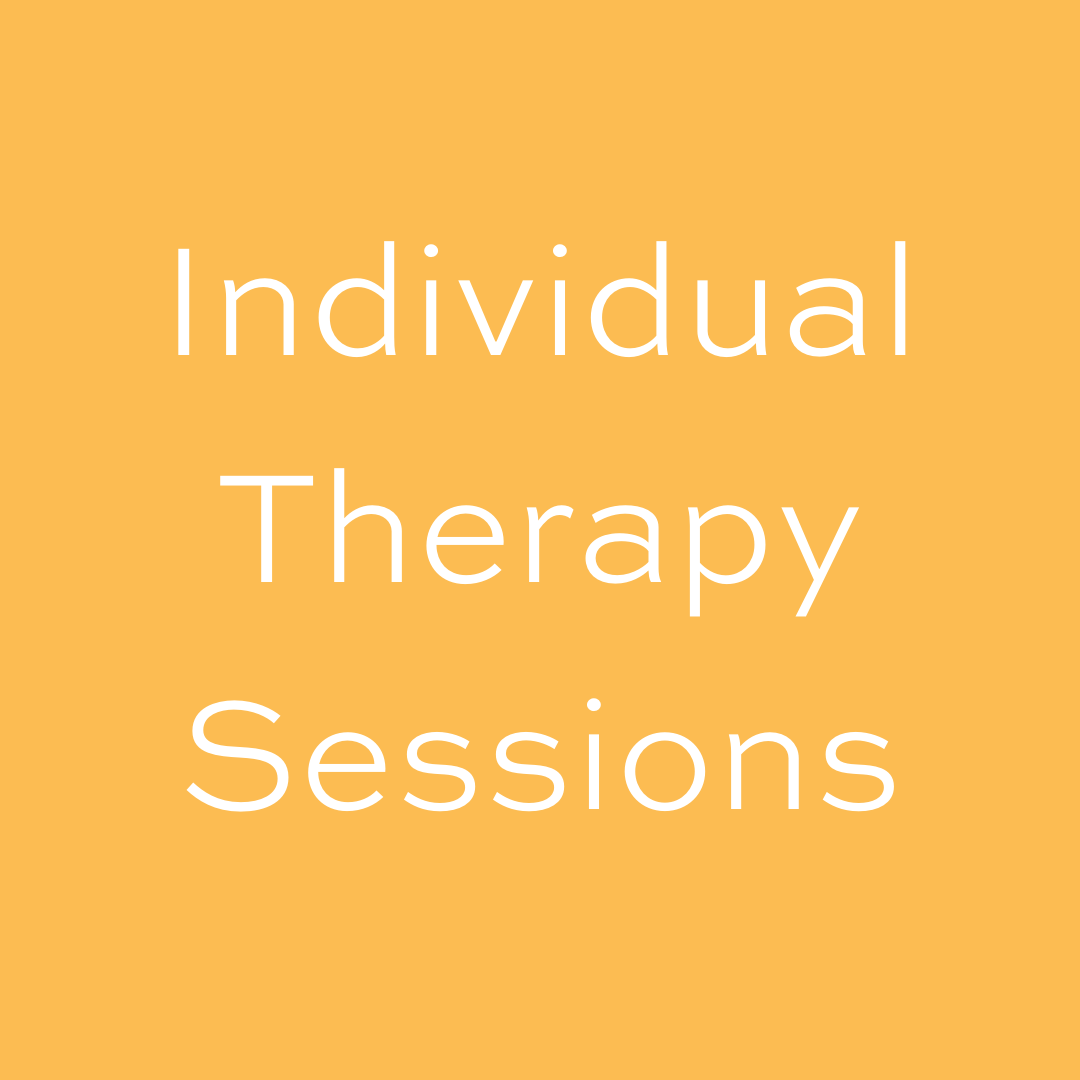 Individual Therapy Sessions
My belief in a comprehensive approach has led to me to train as a psychotherapist, movement facilitator, energy worker, and as a Transforming Touch® practitioner. I have studied the neurobiological impacts of trauma and apply this knowledge in a nuanced and dynamic manner.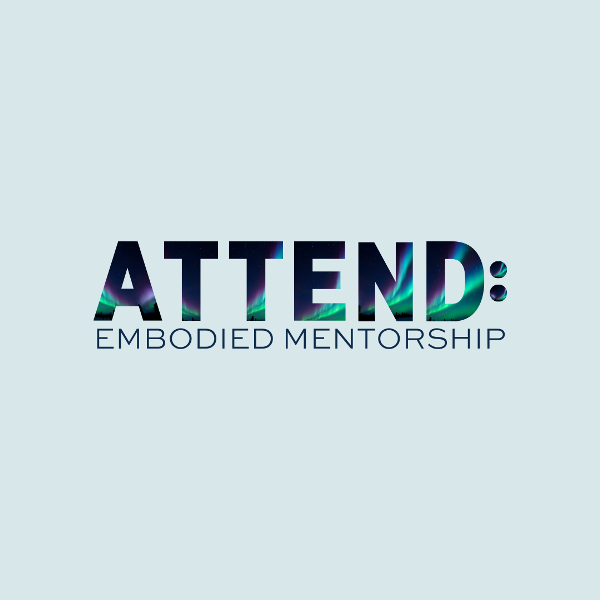 3-month immersion for practitioners
Steeped in relationship, this is a trauma-responsible, intimate, experiential online immersion for practitioners to unearth and bring to life the innate embodied wisdom you already hold.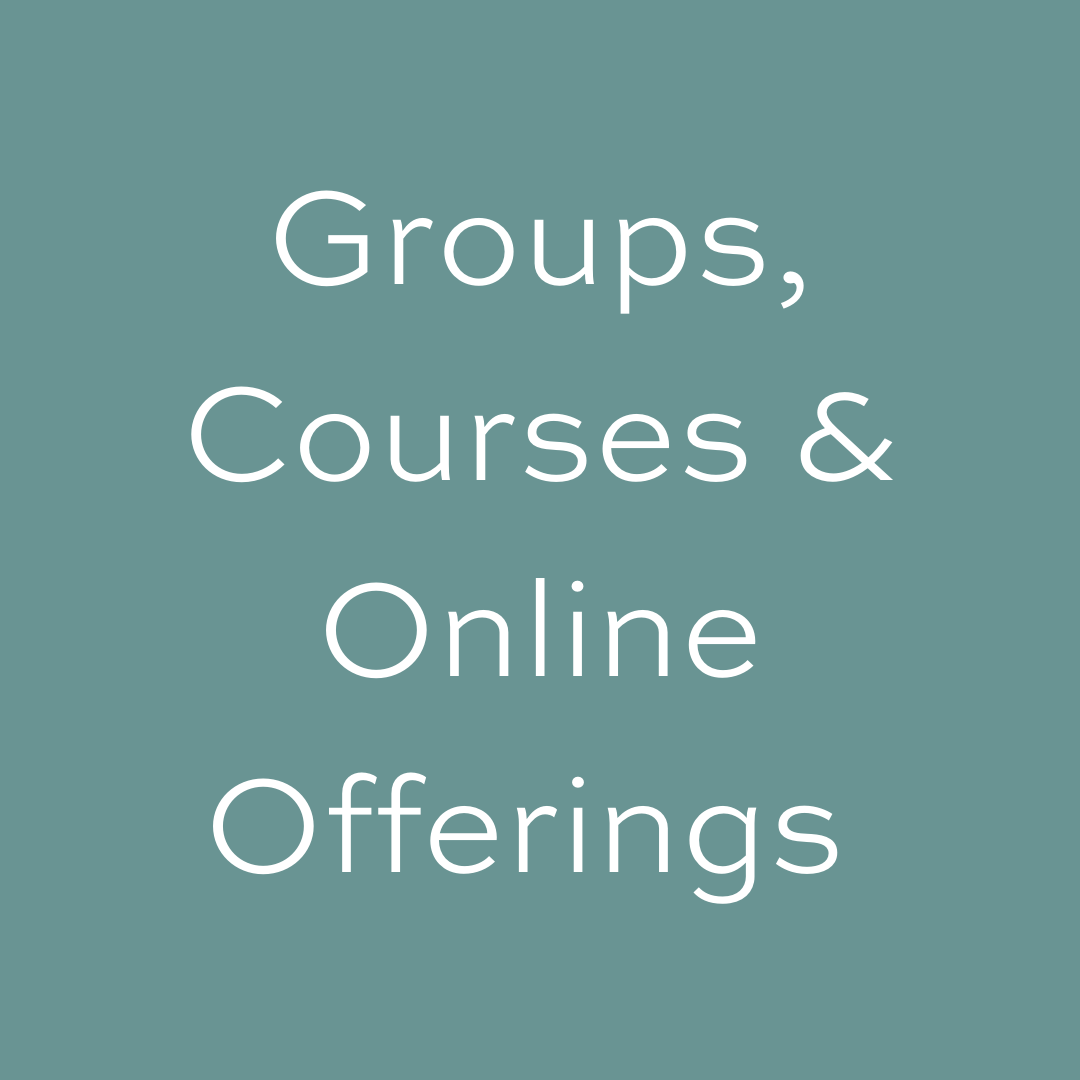 Groups, Courses & Online offerings
I am continually adding new in-person and online offerings, as well as self-paced courses and short documents. Check back here or Stay in Touch by joining my newsletter.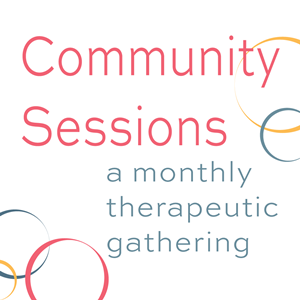 Online Therapeutic Community
Runs yearly from January to June for 12 folks who wish to practice the art of connection while exploring mindfulness and intuitive movement. How would your life be different if there was a space for you to be seen? A space for you to express. A space to be received and affirmed.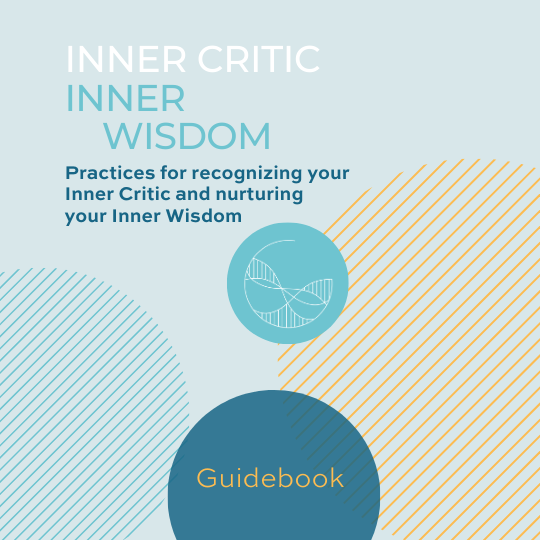 Self-paced Guidebook
This 30 page guidebook offers imaginative practices for understanding and supporting your Inner Critic and nurturing your Inner Wisdom. These practices can help you reclaim your sense of self and remember your ability to access self-care, self-trust, and self-compassion.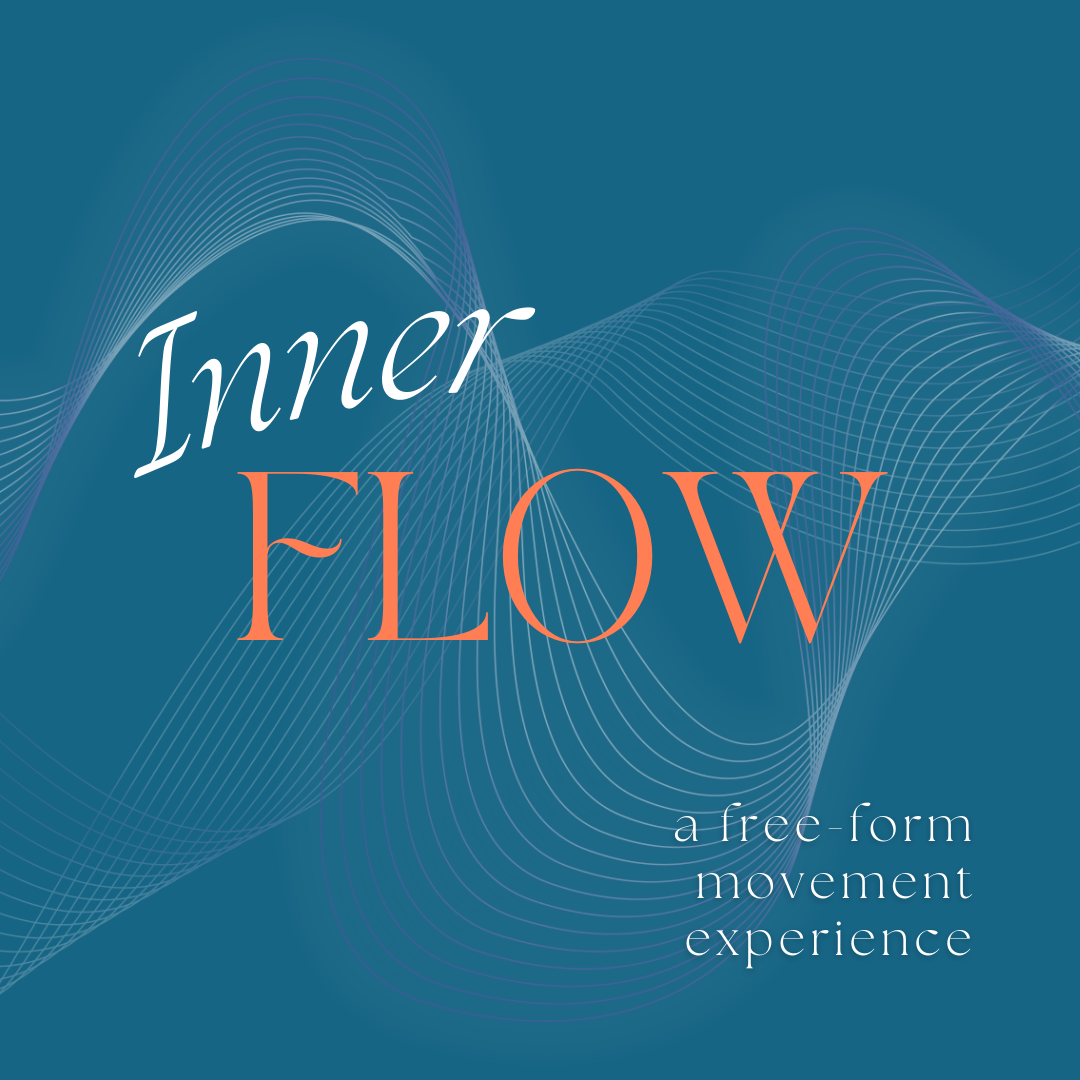 Online Movement Community
Connect to your INNER FLOW and experiment with moving in ways that feel enriching and supportive. Step into an experiential space where you get to practice following your inner guidance, reclaim your dance, remember movement that feels liberating, and let your body tell your story.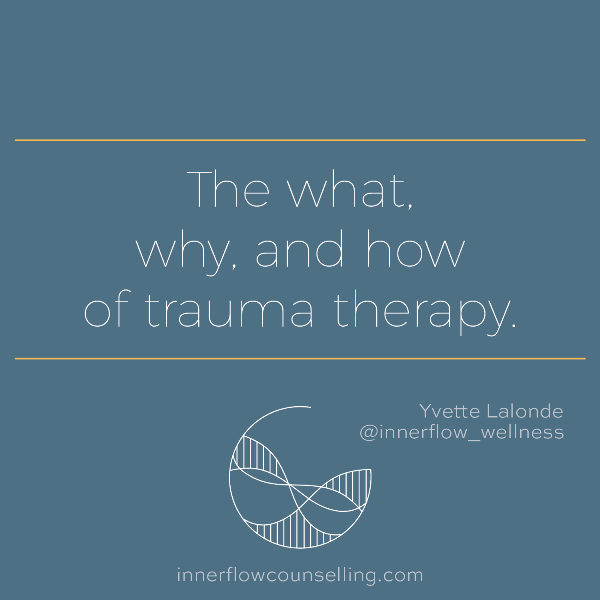 This is for you if you want to enter therapy for your past traumas but feel unsure about the process. Three stages of trauma care Many of my clients sigh with relief when I explain that we won't be jumping into talking about and processing their...
read more
This error message is only visible to WordPress admins
Error: No feed found.
Please go to the Instagram Feed settings page to create a feed.