As a trauma responsive therapist my work is established in the neurobiology of trauma, the scientific and sacred aspects of movement, and most importantly, the undeniable healing power of relational connection. For me, it's a synthesis of science and the sacred.
Together, we will meet in the place of curiosity to listen and learn from your experiences.  We will practice being in relationship with your dreams and your pain. We will move gently with the parts of you that are tender and rally behind your brave vigor. There is a special kind of alchemy that is brought alive when we hold space for your polarities, contradictions, and find congruency with your whole and dynamic self.
Three foundational components of my approach are:
i. creating a relationship based in compassionate care, authentic communication, and fierce acceptance;
ii. understanding your unique nervous system, how it is currently impacting you and how to best support it;
iii. fostering a sense of embodied resilience that connects you to your own innate capacity and strength.
Reclaiming: sense of self, vitality, creativity, body awareness, power, sovereignty, relational vivacity
Trauma/ PTSD/ C-PTSD: past sibling abuse, mental, emotional, physical, and sexual abuse, medical trauma, practitioner trauma
Highly Sensitive People and Empaths
Identity Exploration: gender, sexual orientation, ancestry
Life transitions: grief, death, end of relationships, miscarriages, births, new relationships, career changes
In-person & Online Sessions
Considerations (please read)
  Considerations:
Finances, especially in our society, are a nuanced and complex consideration. I believe we should regularly dialogue and check in around which tier currently works and as your financial situation shifts, rates can be re-assessed. Frequency of sessions is another aspect for consideration.
For a tier-based system to work, it relies on the principles of truthfulness, respect for complexity and accountability. I will never ask for income verification. I trust you to be honest.
Therapy is an investment in you, and it's important to discern the difference between a sacrifice and hardship.
Sacrifice: You may find that, financially, you're required to prioritize therapy and cut back on spending in other areas of your life, if there is no detrimental impact on your life, then you would consider the middle or high tier.
Hardship: If paying for therapy would lead to a harmful impact on your life, not being able to put food on the table or pay for transportation then you're dealing with hardship and would utilize the community tier.
This tier structure was inspired and directly informed by the work of Alexis J. Cunningfolk.
Higher Tier - $185
You might consider paying the higher cost if:
Have employee health insurance and/or other employer benefits
Comfortably meet your basic needs*
Have some debt but it does not prohibit you from attainment of basic needs
If you own your home or property or rent a higher-end property
Have investments, retirement accounts or have inherited money
Have a financially secured position or work part time by choice
Have expendable income
Can always buy new items
Can afford an annual vacation or take time off
Paying the higher tier supports folks paying the lower tier.
Middle Tier - $165
You might consider paying the middle cost if you:
Stress about meeting your basic needs (eg: food, shelter, childcare) but still regularly achieve them
Have some debt but it does not prohibit attainment of basic needs
Have employment or access to financial savings
Have some expendable income
Are able to buy some new items and thrift others
Can take a vacation annually or every few years without financial burden
Lower Tier - $140
You might consider paying the lower end if you:
Are frequently stressed about meeting your basic needs
Rent lower-end properties or have unstable housing
Have been denied work based on others biases (e.g., racial, gender, sexuality, cultural, ability, etc.)
Qualify for government assistance
Don't have access to savings
Have limited expendable income
Rarely buy new items because you are unable to afford them
Cannot afford or have the ability to take time off without financial burden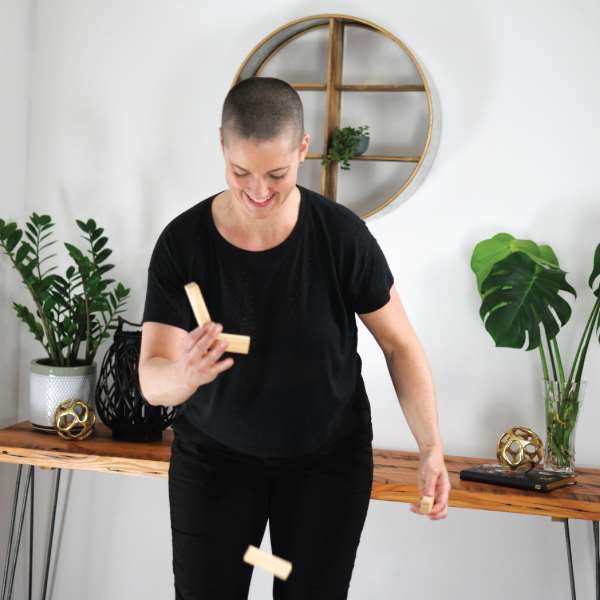 Individual Sessions
$140 | $165 | $185 – 1hr
Movement in therapy or Movement Psychotherapy is about reclaiming your right to live and exist in your body. All too often the body becomes a place of distress because it houses so many of our symptoms. By leaning into our therapeutic alliance and exploring how your body narrates your story you'll get to experience your body in a more resourced way. Movement can connect us to the abstract paths and mystery of healing. This opens up possibilities to embodying your strength and accessing your capacity so you may fully engage in your life. Movement encompasses psychological, spiritual, emotional, and physical elements and can range from small and detailed to large and dynamic.
This is for you if:
You've tried cognitive approaches and found something to be missing.
You want to re-establish sovereignty within your own body and reclaim your energy.
You are looking for an embodied approach to therapy that aligns you with your intuition.
You are interested in integrating skills into your daily life so you may feel more at ease and able to access more of your potential.
*Movement Psychotherapy is the phrase I use to describe how I work; it is the culmination of my varied studies in psychology, mindfulness, attachment theory, movement science, sacred movement, energy work, and neurobiology.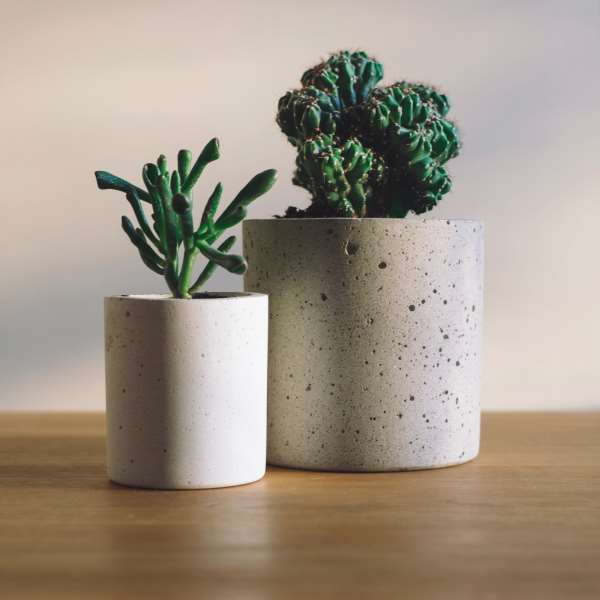 Transforming Touch®
$140 | $165 | $185 – 1hr
Transforming Touch® (TT) and Transforming Intentional Touch is an attachment-based, neurobiological method of hands-on healing. TT offers folks living with the impacts of developmental trauma an additional option for healing; touch or intentional touch has the ability to connect in a way words may not and is a compliment to both talk therapy and somatic-based therapies.
TT is designed to support and build resilience in the organs and biological systems most impacted by developmental trauma and to integrate these changes by supporting the brain structures that are associated with memories and emotions.
Transforming Touch® practitioners trust that the body heals the body as long as, together, we create the necessary environment for this to happen. Foundational components of TT are consent, resourcing, and supporting the body through care and presence; we trust that by inviting and allowing all of you to the process we can access healing through the safe haven of the relationship with, and the intelligence of your body.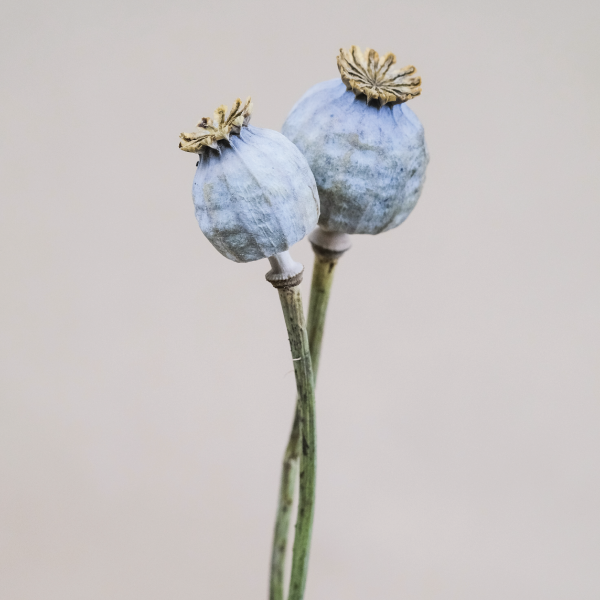 Embodied Mentorship
$185 | 1hr
I specialize in highly-sensitive deep-feeling practitioners who want to learn how to navigate their sensitivities to avoid being exhausted and burnt out. This is something seldom discussed during our education and in trainings, even somatic based trainings, I have explored a wide range of sources from esoteric to scientific in order to figure out what's applicable and actually works.
I hold an embodied and reflective approach to supervision where we work from a place of being collaborators, trusting that each you have your own innate intelligence and resources. 
This might be for you if you: ⠀⠀⠀⠀
• want to explore how your nervous system shows up in sessions; ⠀⠀⠀⠀
• are highly sensitive and want support navigating somatic countertransference;
• often feel exhausted after a day of sessions;
• want to work empathically and maintain an integrated sense of self; 
• are curious about how embodiment can lead to working more intuitively with your clients bodies; ⠀
• want support in understanding how you can support yourself and your clients more holistically.