Groups & Courses
In Person | Online | Self-directed
All my offerings are trauma-responsive and centered around well-being. I weave together an understanding of neurobiology while revering the sacred and mysterious aspects of being human. Albert Einstein once wrote, "Imagination is more important than knowledge. For knowledge is limited to all we know and understand, while imagination embraces the entire world, and all there ever will be to know and understand." I am interested in fostering embodied imagination – individually and collectively – as a way to access your innate capacity for living a daring life.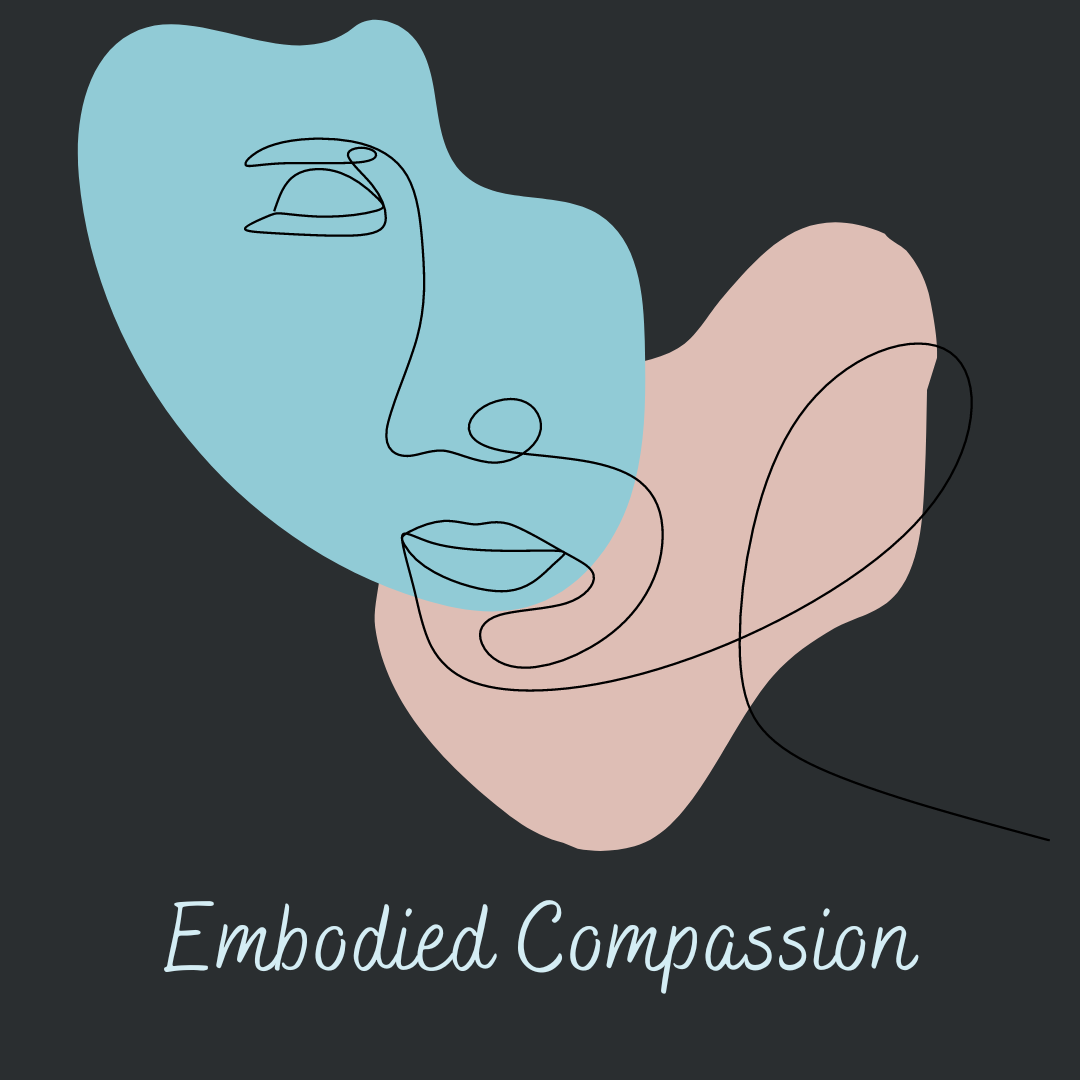 31-day slow course directly to your inbox
This course is designed to keep you actively involved in your own process of unlearning and remembering. When a subject is broken down into bite-sized chunks of information, it allows your nervous system not to get overwhelmed, and it can help ease the hypervigilance of your self-critic.  Less is more, and slower is faster is an idiom most trauma therapist talks about. Information delivered in this way can be easier to integrate because it honours the physiology of the human brain, which naturally shifts through cycles of attention and distraction.
Over 31 days, you will spend 15- 20 minutes a day remembering compassion for yourself. There will be days of education, journal prompts, mindfulness and somatic practices, along with gentle check-ins to help you sustain and integrate self-acceptance and self-compassion into your life.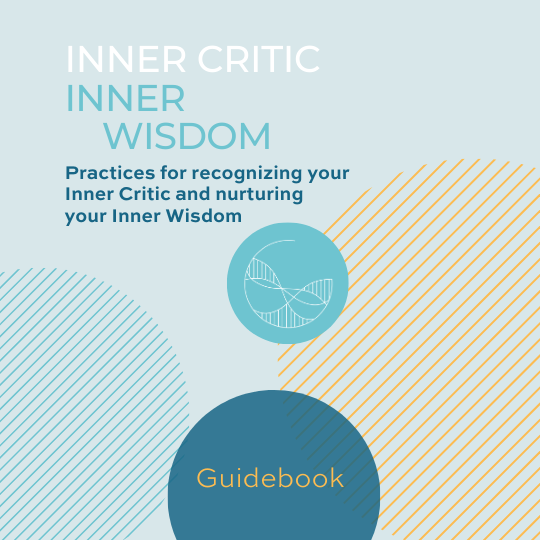 This 30 page guidebook offers 38 inquiry questions and 14 practices for recognizing your Inner Critic and nurturing your Inner Wisdom.
The Inner Critic can be a constant and relentless part of your daily life. The Inner Critic's persistent narration about you and your life can begin to feel normal and even necessary. It isn't. There are ways of recognizing and supporting the Inner Critic so that they can rest. There are ways to cultivate your Inner Wisdom as a more steady and constant presence in your life.
This is for you if:
Your inner dialogue tends to be strict, cruel, and harsh in nature.
You question how you would find motivation without your Inner Critic.
You suspect that your inner dialogue could be different but are unsure how to change it.
You want your inner dialogue to be kind while being inspiring.
You are interested in imaginative ways of exploring your relationship with yourself.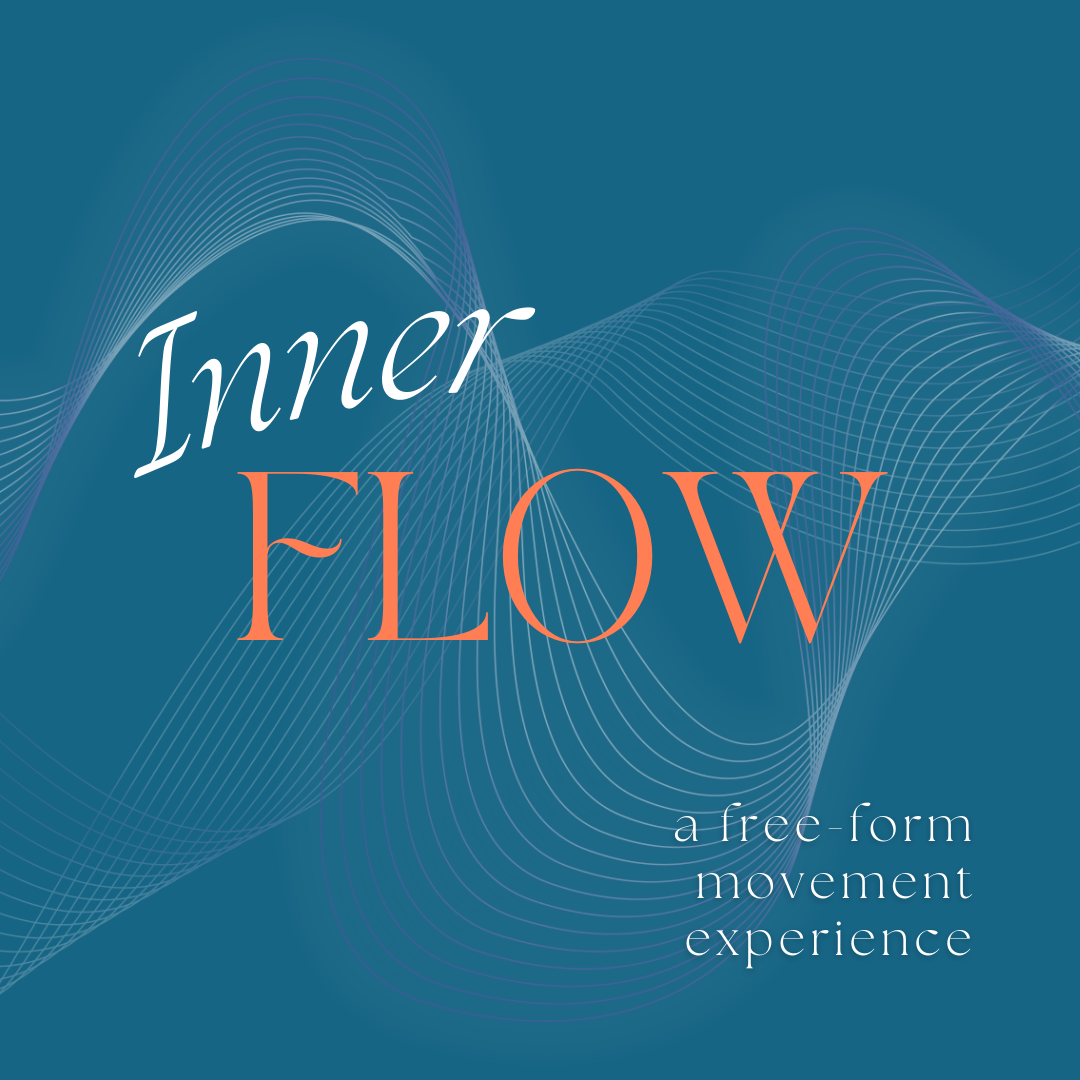 A monthly 60 min free-form movement experience that offers space to connect to your INNER FLOW and practice moving in ways that feel enriching and supportive. Step into an experiential space where you get to follow your inner guidance; let your dance, your movement, your inner wisdom affirm and inspire you. Scheduled in four-week intervals, make this a monthly ritual to reconnect, celebrate, and be with what is.
Monthly on Sundays
Click add to cart to see future dates.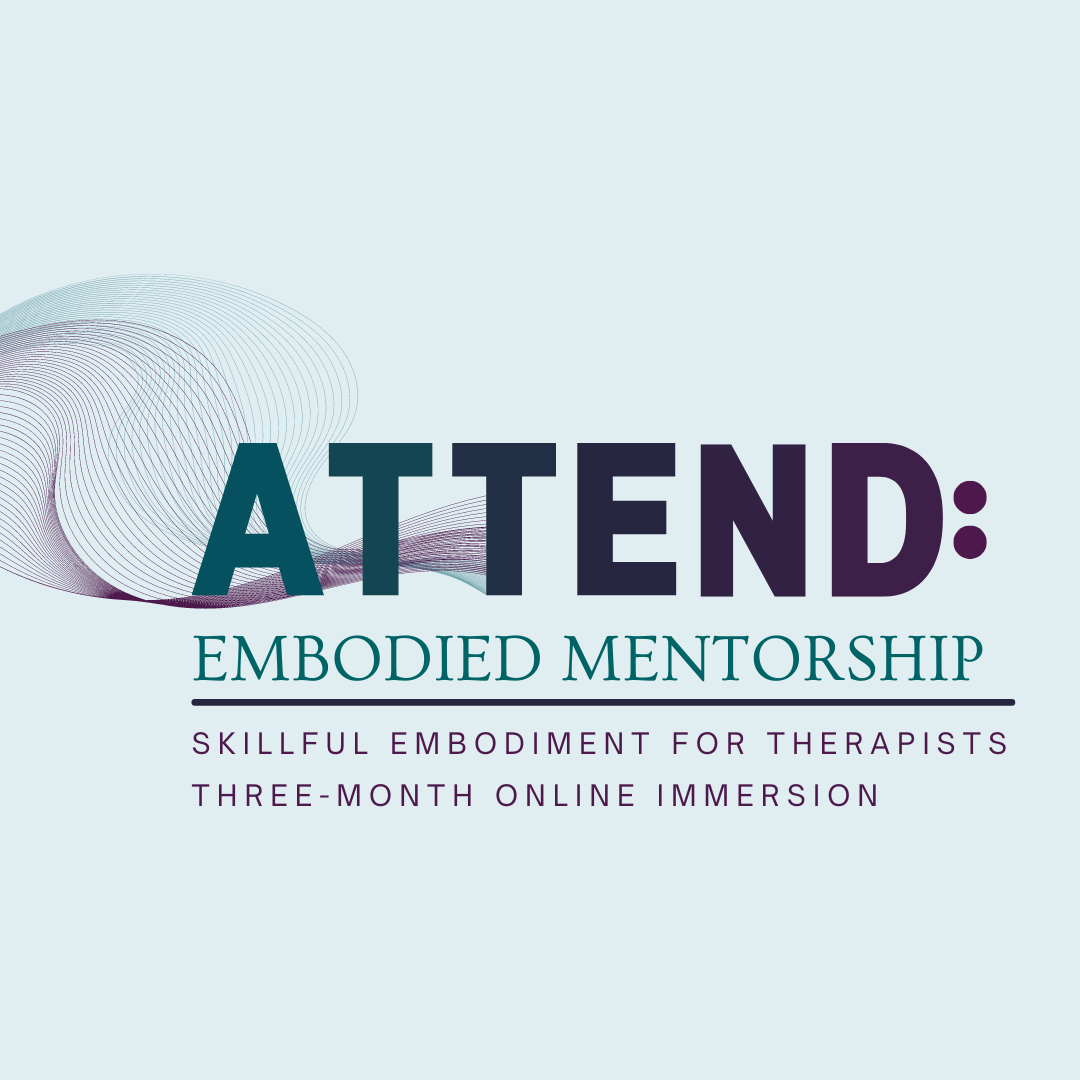 12 week Embodiment Mentorship
ATTEND: Embodied Mentorship helps therapists shift from insecure and restricted to self-assured and free by progressively dancing your full self back into your practice through a 12-week community-oriented expressive container.
Next Cohort: TBA – on hold while I drop into my own year-long Apprenticeship.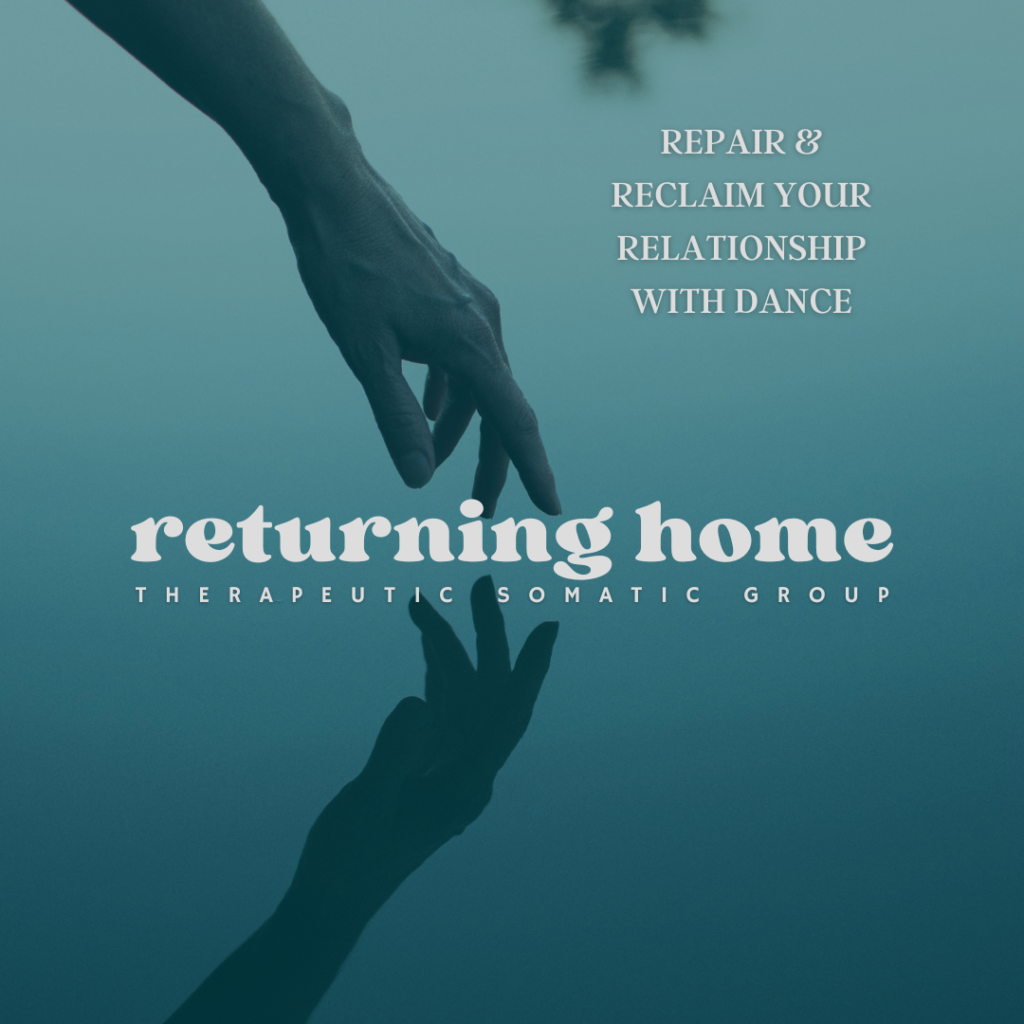 A 4-week therapeutic group to honour and process your experiences with dance. We will support each other in naming and reclaiming our lived experiences while progressing from a very intentionally held movement practice towards increasing freedom.
I've heard so many of you carrying wounds around dance. I hear too often,"I want to dance but…"
I was in dance as a child, and it ruined it for me.

My assigned gender forced me into a movement box I wasn't comfortable with.

I have received messages about how my body and its size are allowed and not allowed to move.

My childhood trauma makes being seen and expressing myself so freely scary.

Religion told me my body shouldn't move in certain ways.

I only dance when I drink.
Join my newsletter to be notified when this offering is released.