TBA: November 5 2022 | 10-5
Sḵwx̱wú7mesh, Vancouver, BC
$190 

all fees & taxes included
We recognize that participation in high-value events requires financial resources that are not equally available to all people in our communities. Therefore, we are pleased to offer three full scholarships for this offering. Priority will be given to people who identify as members of a marginalized groups; BIPOC and/or 2S LGBTQIA+.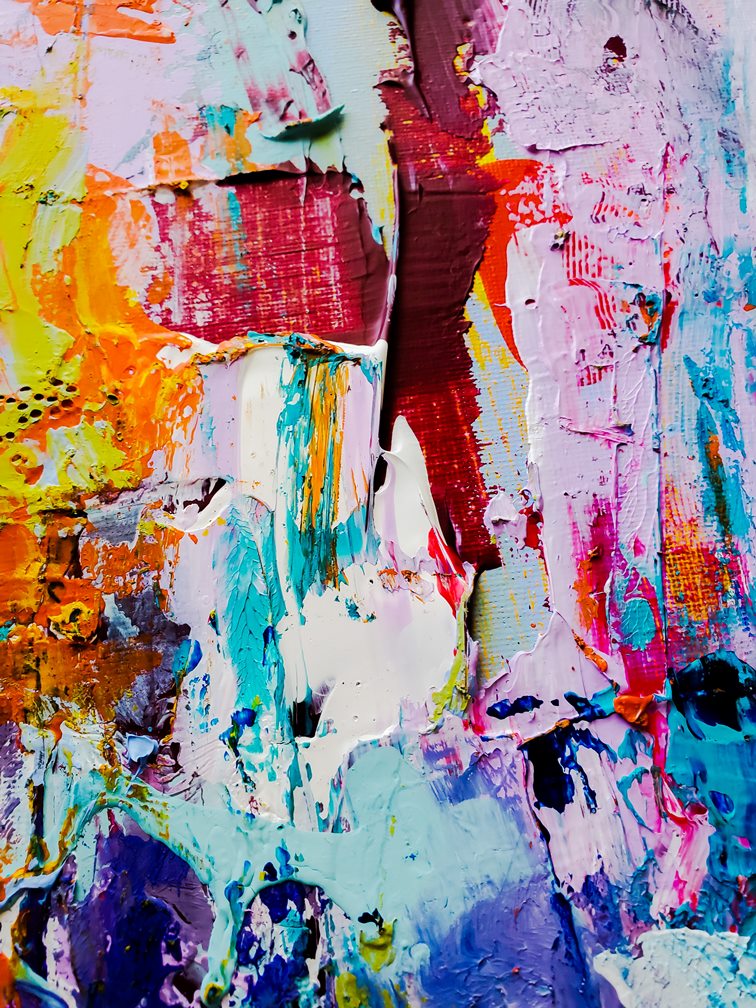 Art. Dance. Write.
When creativity is centered, magic happens.
Using the mediums of dance, art-making, and writing, we will tap into liberated expression. This is a SPACE for you: a space to be, to feel, to explore, to express, to discover your curiosity and cravings in a playful yet deep way.
*We are all dancers, artists, and writers. We are interested in the liberation of your creativity, not a restrictive measure of good or bad. Let's celebrate expression.
This is for you if:
You miss child-like play and curiosity.
You feel ready to move from stagnation to freedom.
You desire inspiration and connections of deeper substance.
You crave spaces that are real and raw and free from the superficial.
You want to practice creative embodiment in a supportive community.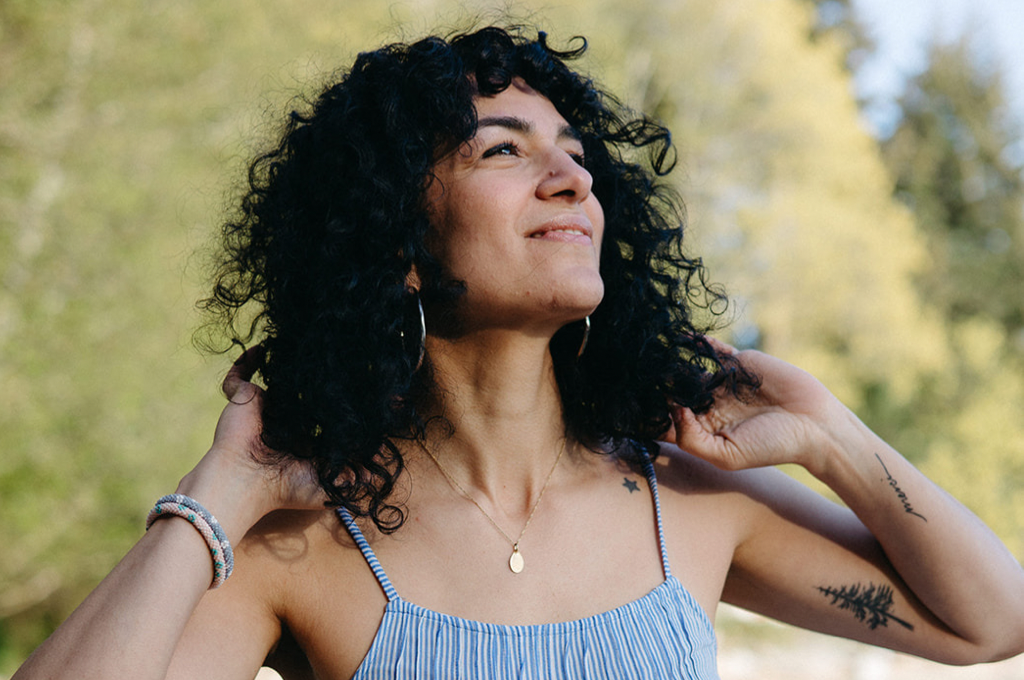 Taraneh Erfan King (she/her)
Taraneh is an Iranian-Canadian author, educator, registered counsellor and expressive arts therapist whose purpose is to offer the safety of a conscious space for those who are longing for peace and clarity.
Taraneh lives on the stolen territories of the sḵwx̱wú7mesh (Squamish) nation. She is mom to 2 magic humans, a poet at heart, and most at home when dipping her toes in rivers, surrounded by trees in the forest. You can find out more about her at mindonspirit.com.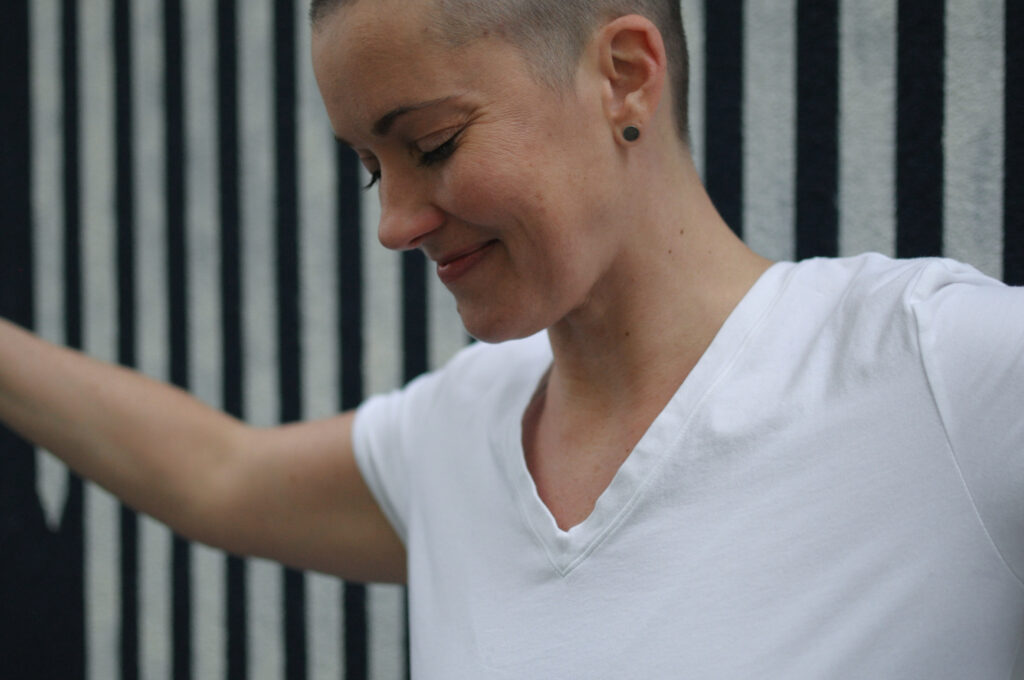 Yvette Lalonde (they/she)
Yvette is a tender genderqueer human of Irish, German, and Métis ancestry that lives on the stolen territories of the Sḵwx̱wú7mesh (Squamish) nation, near the village sites of Schètx̱w (Schenks) and Chekwelhp, colonially known as Gibsons, BC, Canada.
Yvette's a somatic/movement psychotherapist with a deep love of and appreciation for how music, dance, imagination, and relational care can support our personal and collective well-being. Movement is how they make sense of the world and they love fostering movement liberation in others.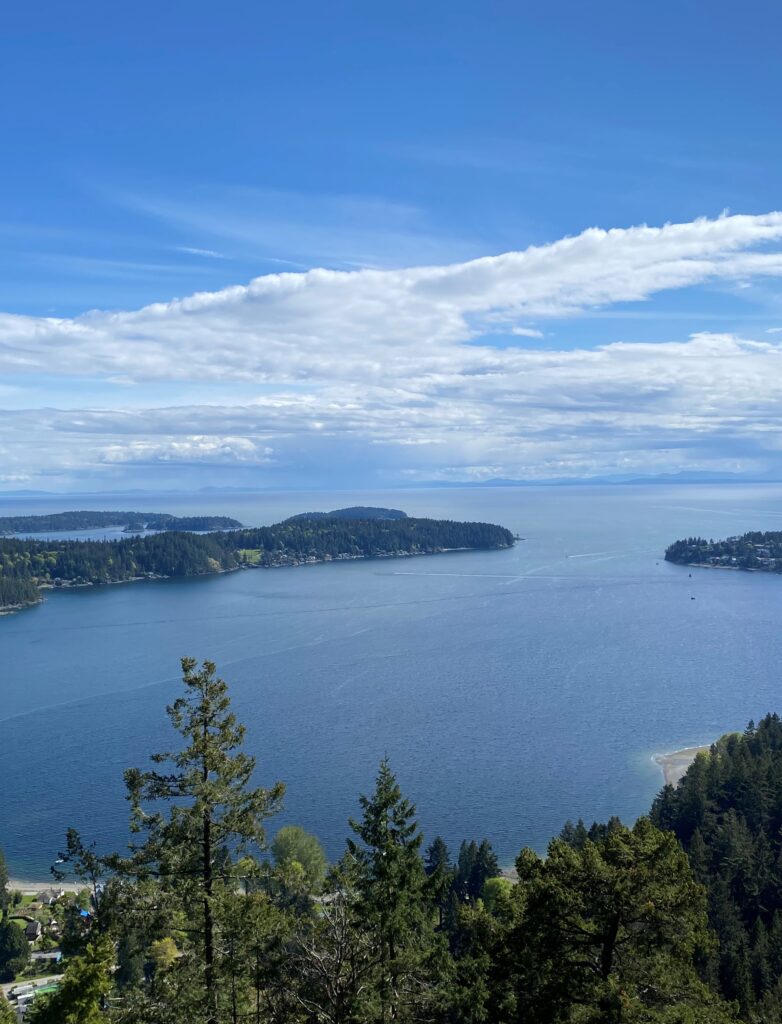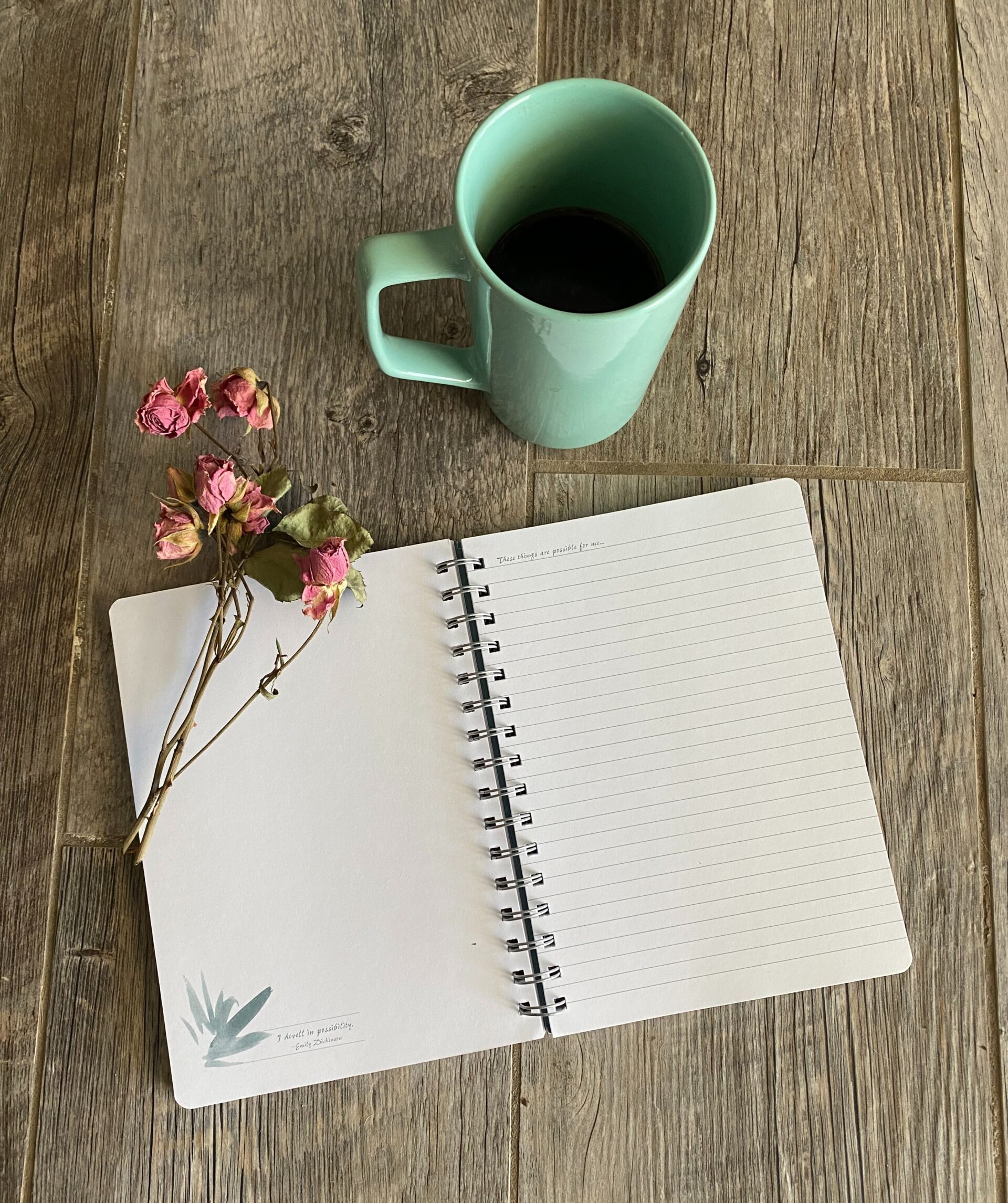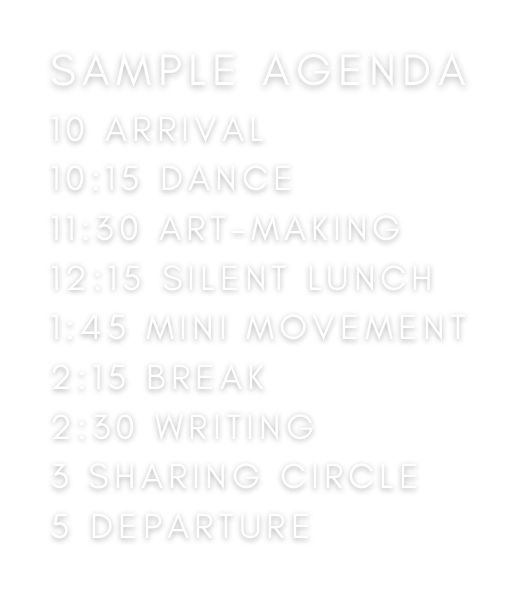 There are currently no COVID restrictions for organized events; if BC regulations change, we will adapt and notify you. We've decided to require all participants to complete an online COVID screening questionnaire 48 hours before the event (July 7). You will receive an email containing the online questionnaire 72 hours prior (July 6). If you display symptoms, we request that you consider not participating.
If you need to cancel after registering for this event, you can transfer your registration to someone else or receive a partial refund of 50% up to two weeks in advance of this offering (June 25, 2022). There will be no refunds within two weeks of the event date.
You will be required to complete a release of liability form/waiver to participate in this retreat. You will receive this form in your welcome package. PLEASE NOTE: your registration is complete once you have completed the liability/waiver form. Keep an eye out in your inbox for an email from us to sign your paperwork and be all set.
If I'm not driving, how do I get there?
We recommend carpooling to save costs and environmental impact. With registration, you'll be added to the Expressive Explorations circle community page to help you coordinate transport.
If you are taking transit, the #90 bus will pick you up at the ferry terminal and you'll get off at North Rd at 1293, from here it is a 12-minute walk. The total transit time is 20 mins. See the Transit directions button above.
If you require assistance of any kind, please contact us directly and we will help you arrange it.
What should I do before the retreat?
If you arrive on the 8:20 ferry, you'll have time to check out some of the local coffee shops and we will provide some suggestions in your Welcome Package.
Plus, we're located right beside Soames Hill, a beautiful forested park with walking trails.
Is lunch provided?
We are not providing lunch and there are no food amenities within walking distance, please bring your food for the day. There is a fridge on-site.
Please bring a refillable water bottle.
What should I wear?
Something comfortable that allows you to move dynamically. Something expressive. Layers are ideal, but honestly, wear whatever you want.