There are two ways of spreading light; to be the candle or the mirror that reflects it. ~Edith Wharton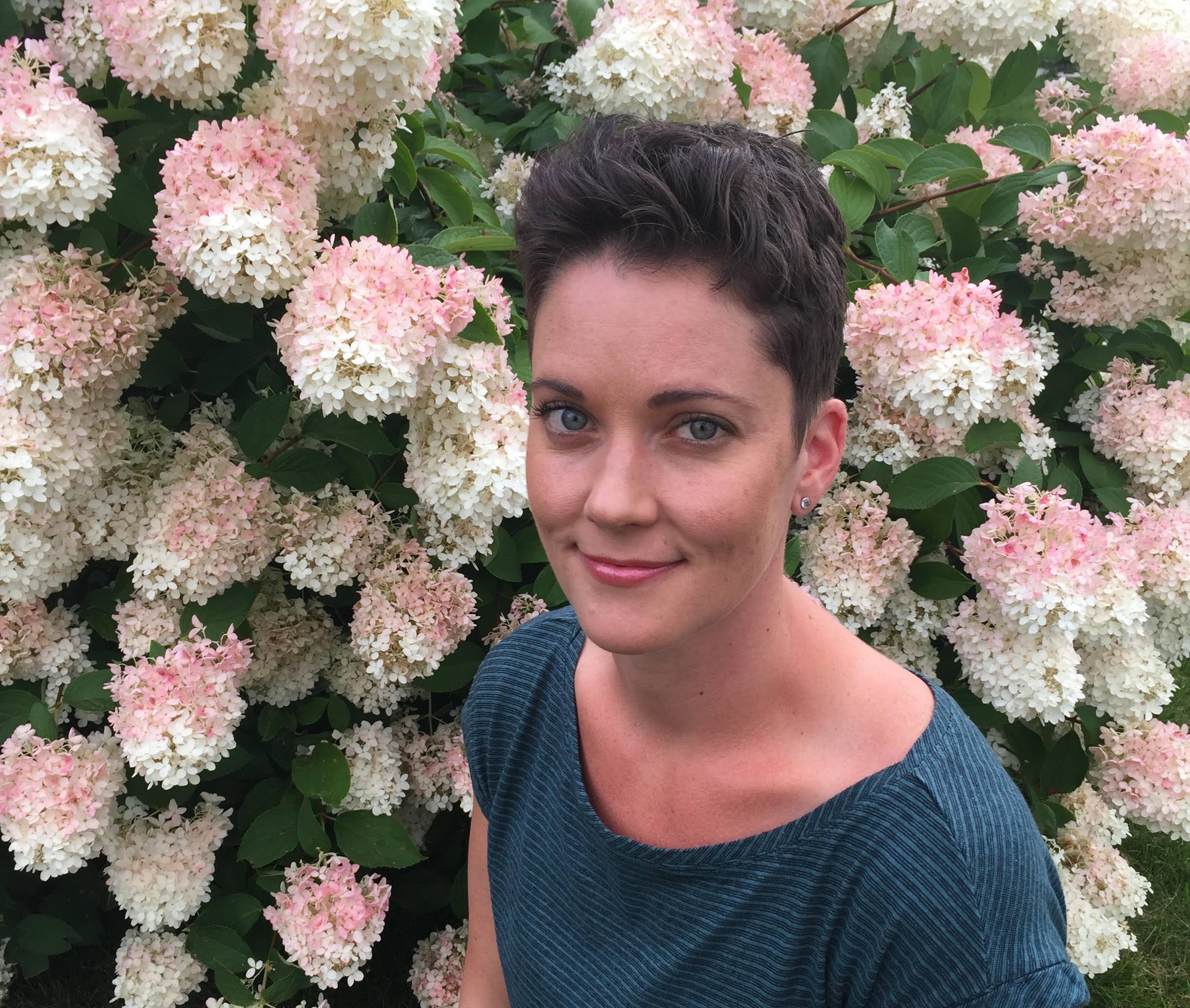 I understand how adverse childhood experiences can affect us right into adulthood. Experiences such as unhealthy relationships, unsuccessful endeavours, an inability to recognize our own needs, and a loss of self-worth can colour our worlds. An important part of the healing journey is to gain awareness of how the past is still affecting the present.
My healing journey included finding ways to heal my whole being - body, mind, and spirit. This is why I incorporate a body-centered approach into my psychotherapy practice and why I am a Reiki practitioner as well as a movement teacher. My journey of healing involved energy work, yoga, intuitive movement, nature, and psychotherapy. This nurtured a newfound sense of acceptance, trust, and compassion for myself which has been a great source of strength in allowing me to experience life in fulfilling and exciting ways in the here and now.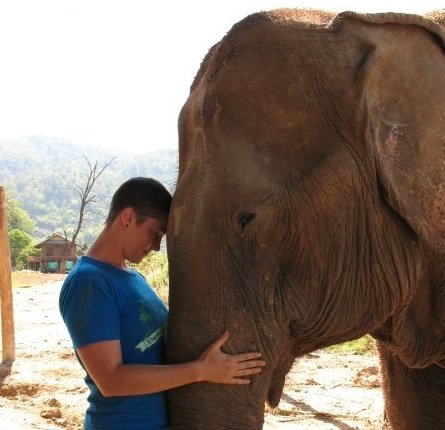 After leaving a 10 year career in the wellness industry, I worked at an Elephant Sanctuary for room and board in Thailand for 6 months. It was there that I rediscovered my connection to my innate self. Communing with nature, caring for the animals, and immersing myself in solitude as well as community became metaphors for my own internal journey. Similarly, I learned to delve into the rawness of my own nature, clearing out and cleaning up that which no longer served me, and then remembering truer ways to live. It was during this time that I realized I wanted to support others on their healing journey. It was in those raw physically demanding moments I transformed my Being and thus transformed my life.
I graduated from Vancouver College of Counsellor Training in 2010. I'm a Registered Master Therapeutic Counsellor (MTC) with the Association of Cooperative Counselling Therapists of Canada (ACCT). I continually explore concepts and modalities that support me physically, mentally, emotionally, and spiritually, including:
Movement for Trauma L3 practitioner
The Art & Science of Therapeutic Alliance co-facilitator
Sensorimotor Psychotherapy L1
Bader Pearson Developmental model for Couples Therapy
Awareness Integration training from a Gestalt Counselling perspective
Transforming Touch® trainee
300 hours of trainings founded in sensory-focused innate movement to foster resiliency